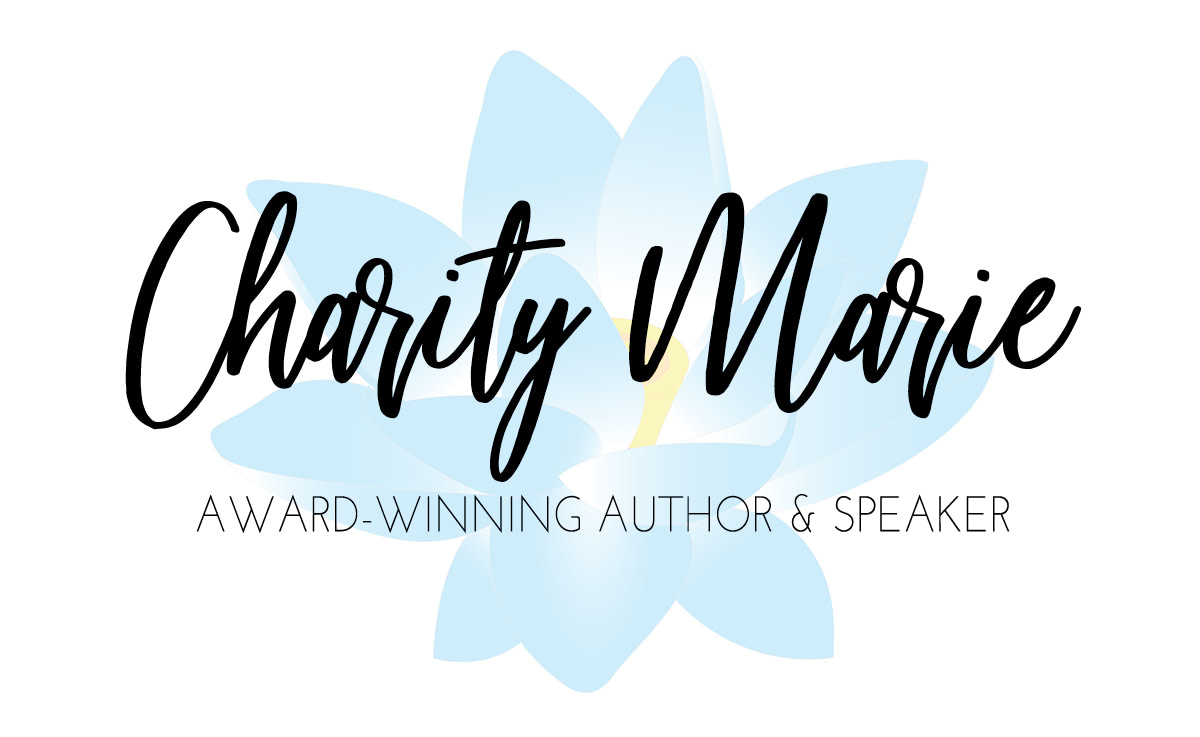 Dragons, wizards, and swords: these are just three of Charity Marie's favorite things. She loved reading at an early age thanks to the patient tutoring of a retired teacher. By age 14, she had discovered the magic of writing her own stories and has been doing so ever since.
She is the award-winning author of Jason & Lizzy's Legendary Adventures series (Reader's Favorite). Currently, she's hard at work on multiple projects, including book three in the Jason and Lizzy series. You can interact with her on CharityMarie.com or find her books on Amazon.
Charity Marie is also an accomplished public speaker available for speaking engagements on a wide range of topics. She speaks before large and small groups around the country, both virtually and live.
Mental health, mental illness, and
parenting for adults
Charity has extensive personal and professional experience working with mental Illness. Her thirteen-year-old daughter has schizoaffective disorder. But more than her personal experiences,
She has experience working with numerous personal injury clients with mental illness, including those with bipolar disorder, depression. and individuals struggling with suicidal ideation. She is an empathetic speaker and comfortable speaking about:
Suicide and suicide prevention
Understanding mental illness in children
Navigating healthcare with mental illness
Charity is a big believer that our children are our precious future. She focuses on topics that are relevant to children today including:
Overcoming challenges in life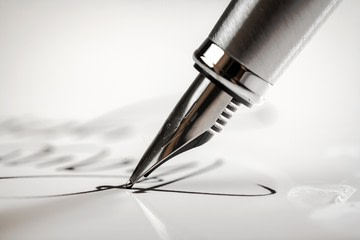 Charity has been writing for more than 26 years and has a wealth of knowledge she's willing to share. She can speak to adults or children on topics to include:
Book reading and signings
One of Charity's favorite things to do is meet with readers and do book readings. All of her books are available for live or virtual public speaking events, fundraisers for schools and churches, and for classroom activities.
Do you have a topic you'd like Charity to speak on? She'd be happy To consider other topics, simply contact her with your suggestions. Content services I Charity Marie I author Award-Winning author Charity Marie… Read More
Join thousands of freisinger tafel subscribers and get our best recipes delivered each week!
If you're interested in retaining Charity for content services, be sure to submit a contact request. You can find her Curriculum Vitae here. To request a speaking event, visit here