Virtual Events
All events include: 45-minutes Zoom event which consists of a 5-minute introduction, 20-minute reading sample, and a 20 minute live Q&N.
Charity Marie is an entertaining and fun public speaker. She uses her books to connect with readers and help them open their minds to their own imagination. Join her for a live or virtual event!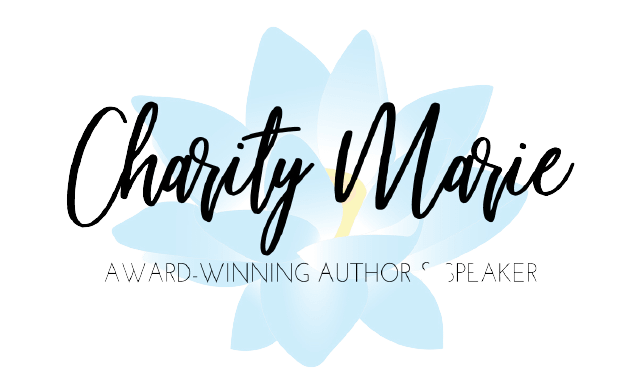 Find books for all ages
Charity Marie has more than 25 years of professional writing experience. Her award-winning literature is great for all ages.